Elastic Scores Four Emmy Nominations
Four out of the seven nominations for Outstanding Main Title Sequence went to Elastic.
09 - 29 2020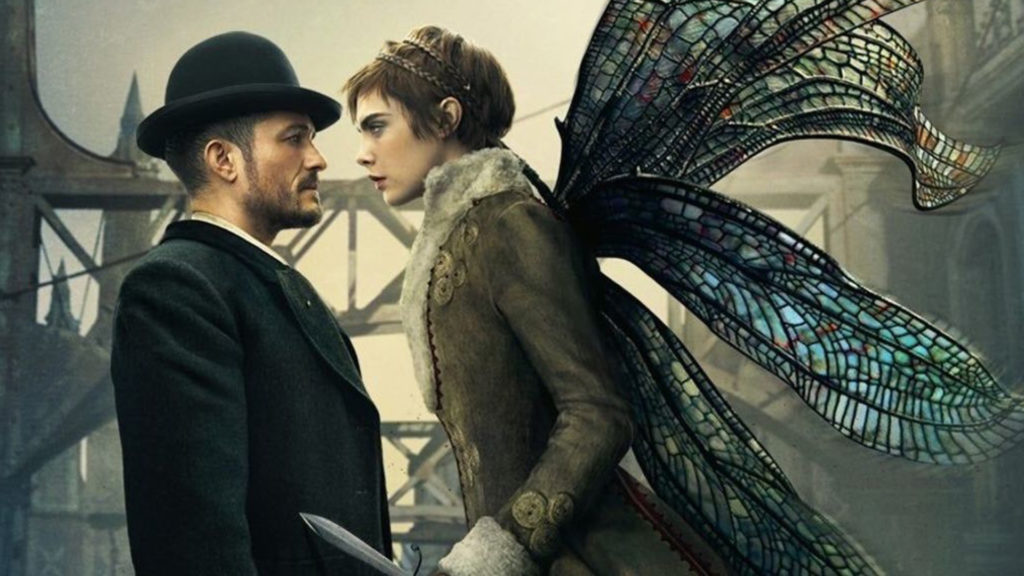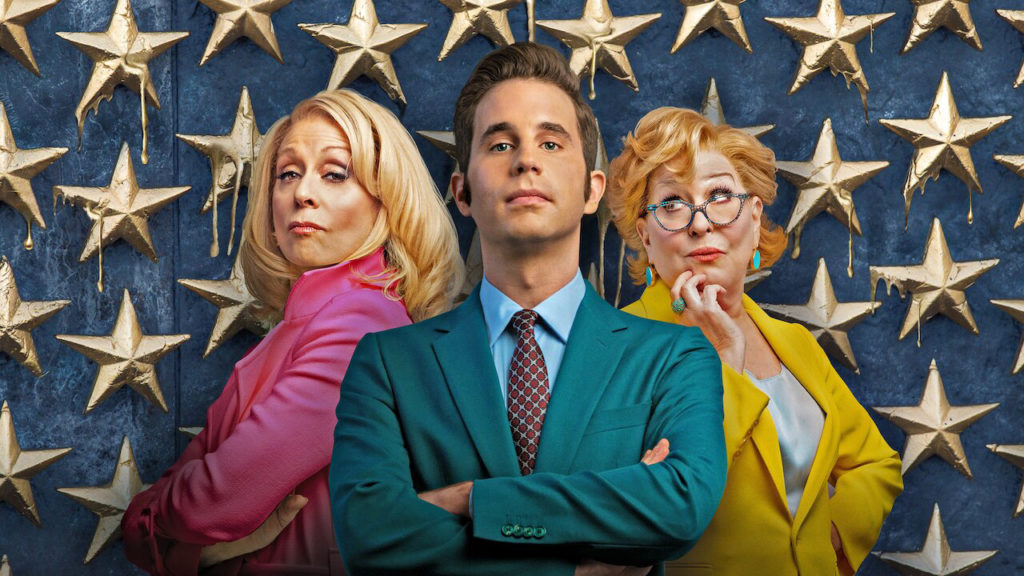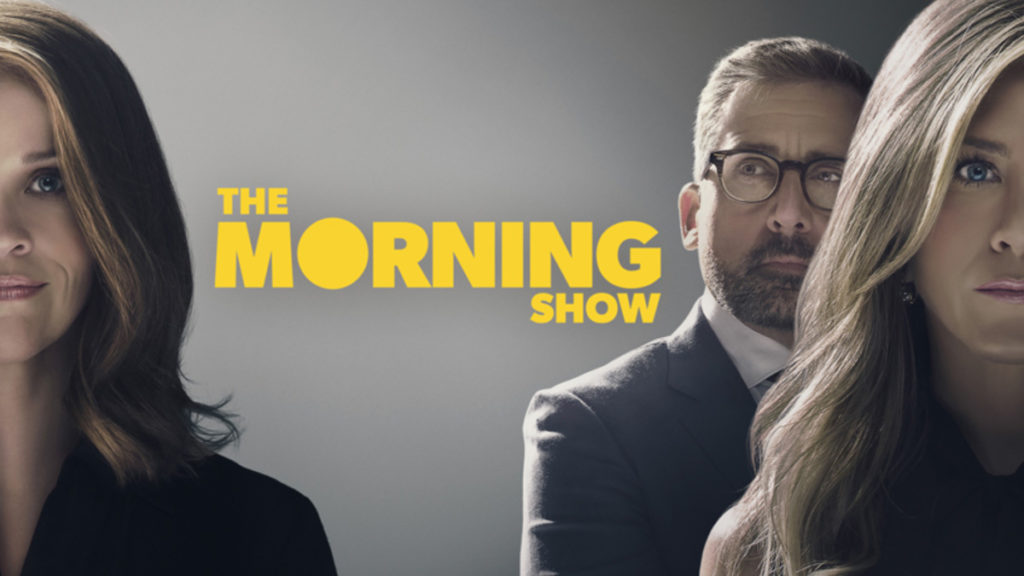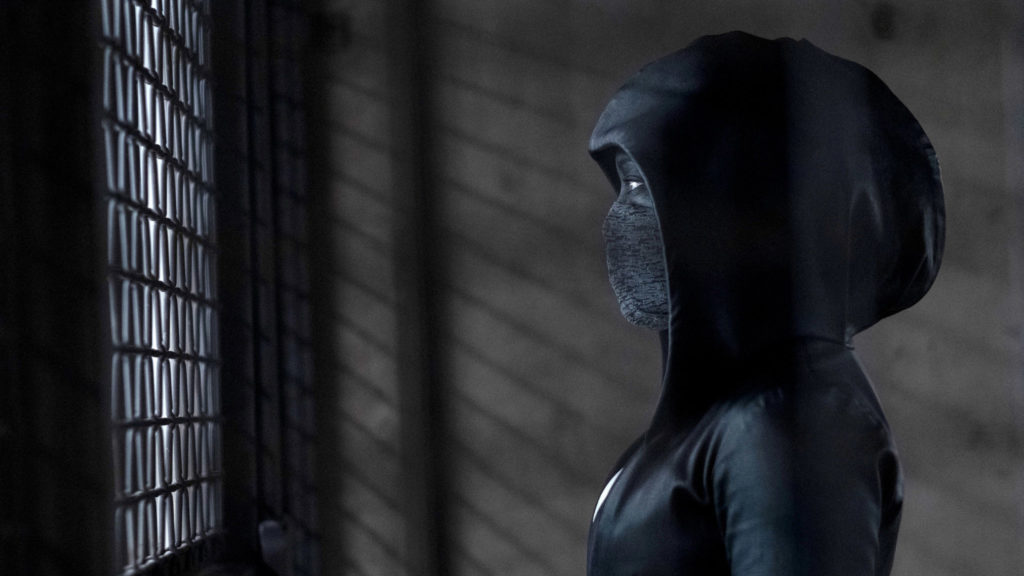 "I'm really proud of all of the designers, and all the people who work on the sequences," MakeMake Founder Angus Wall said in a recent interview with Deadline, where he and Elastic's Design Director Hazel Baird broke down the inspiration behind The Morning Show's title sequence. "It's cool that there are so many different kinds of sequences that we got nominated for." In addition to Apple TV+'s The Morning Show, other nominated series include Netflix's The Politician, Amazon Original's Carnival Row, and HBO's Watchmen.
In addition to our four nominations, we are thrilled for MakeMake, who received a nomination for Outstanding Unstructured Reality Program for their work producing the six-part Netflix docuseries, Kevin Hart: Don't F@#$ This Up. MakeMake Founder Angus Wall, who served as one of the series' Executive Producers, released the following statement.
Congratulations and good luck to everyone involved!