Meow Wolf's Omega Mart Comes to Life with an '80s Look Thanks to Primary's Daniel de Vue
One of the many unique qualities present in the commercial advertising Meow Wolf's Omega Mart is that what exactly Omega Mart is remains elusive.
02 - 12 2021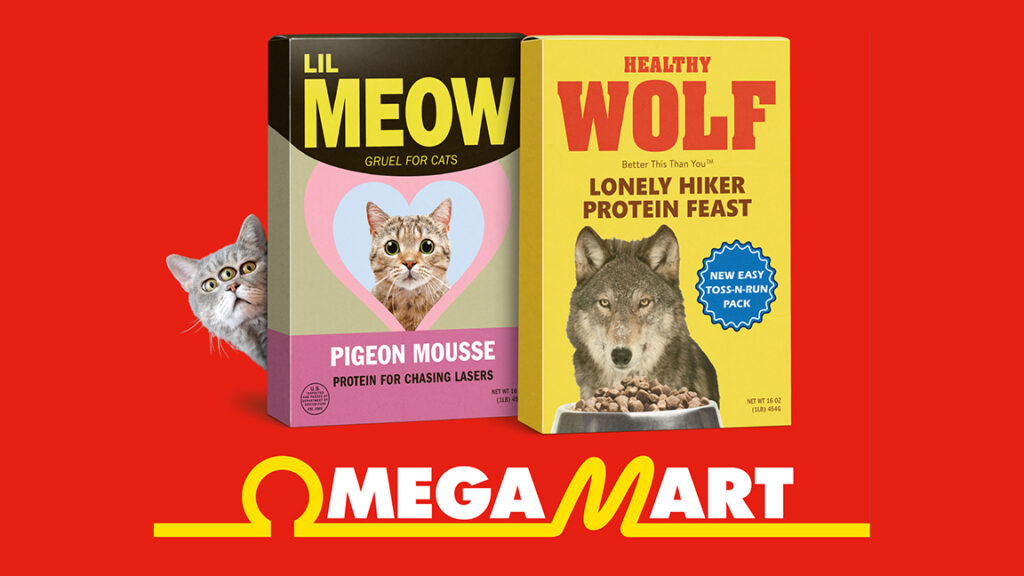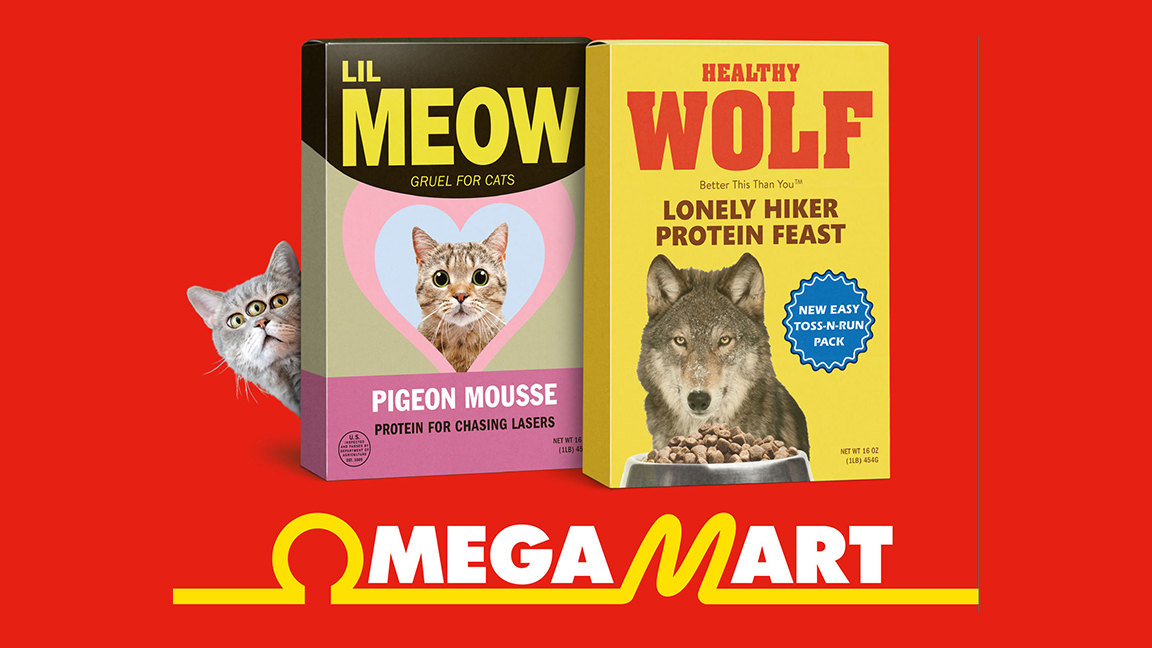 Primary's Danie de Vue teamed up with director Andreas Nilsson to bring to life a spot that exists somewhere between a trippy dream state and a vintage supermarket commercial. Also there's Willie Nelson with a dadaist influence.
The spot's inviting and yet neither here nor there atmosphere is typical of the work made by Meow Wolf, an arts collective based in Sante Fe, New Mexico. Known for creating exuberant and reality-defying art installations, Omega Mart is billed as an interactive, "extraordinary supermarket that bursts into surreal worlds and unexpected landscapes."
In an ironic twist that somehow fits the Meow Wolf ethos, rather than promote the opening of Omega Mart (located at Area 51 in Las Vegas) with a futuristic campaign, the creative direction was influenced by vintage commercials from the 1980's and '90s. Daniel recalled studying old commercials with Andreas, studying the tones and textures that come with watching aged VHS cassette tapes.
"I was surprised to learn that many old commercials were actually shot on film with good cameras, lenses, and film stocks. The texture came when they were transferred to broadcast and archived. We wanted the texture to look as authentic as possible, so the exercise was not to make it look like it was shot on VHS, but that it was shot and played tons of times."
The spot's final look has a warm feeling; it's a soft palette without pushing on orange. "Andreas just wanted it to feel authentic to that time, like you picked up an old video cassette, and wacked it into your VCR. The cherry on top of the beautiful cake we were building came when we collaborated with VFX to help maintain the influence and integrity of the grade and feel."
It's strange, imaginative and charming, or what Daniel called, "a good time land." Check it out below.